Gavin Franks
Gavin Franks is our principal physiotherapist.  Gavin has over a decade of experience as a physiotherapist in both hospital and private practice settings. He has worked in private practice treating musculoskeletal and sporting injuries for the past 10 years in a number of clinical settings in Melbourne and the UK.
Gavin graduated with Honours from The University of Melbourne in 2001. He has completed courses in Dry Needling and has trained in Clinical Pilates through Dance Medicine Australia. He has also worked with several clubs in Australian Rules Football and Soccer as well as with Softball competitions. Some of his interests include spinal and sporting injuries, muscular strains as well as managing arthritic conditions.
He is a very amateur triathlete in summer and enjoys a variety of ways of keeping fit such as swimming and running. He also enjoys looking for sharks while SCUBA diving and has travelled extensively, particularly in Latin America.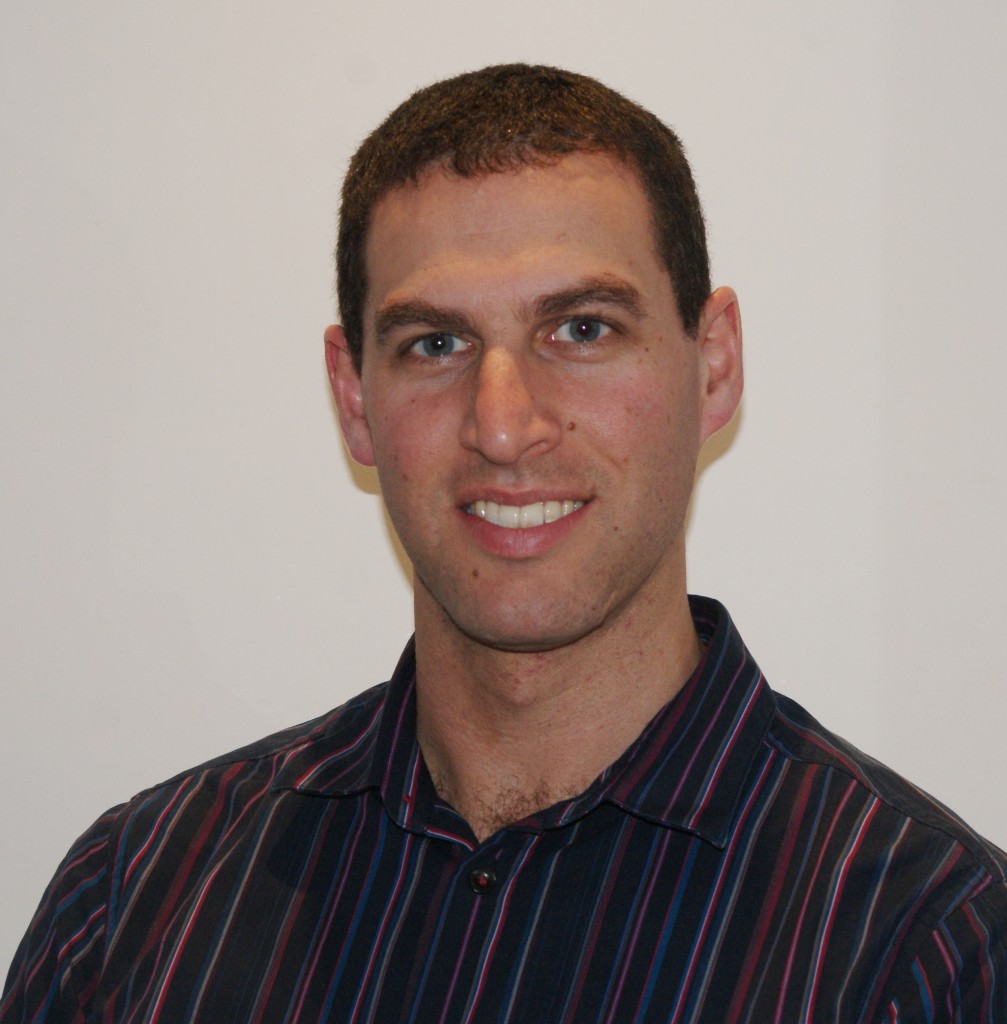 Rochelle Lester
Rochelle graduated from The University of Melbourne with a Bachelor of Physiotherapy in 2003.  Since this time she has gone on to complete a Post Graduate Certificate in Physiotherapy (Paediatrics) and a Master of Physiotherapy (Paediatrics).
Rochelle has extensive experience working with children of all ages in hospital and community settings both nationally and internationally. She trained at the Royal Children's Hospital and has worked with a wide range of children in hospital, home, school and community settings including the Great Ormond Street Hospital in London.
Rochelle is a registered Better Start Provider and has a particular interest in early childhood development from birth to 6 years.  She has experience in managing a range of paediatric conditions. Rochelle has also had experience working with adult orthopaedic patients pre- and post-operatively. She is especially keen to work with patients following hip and knee surgery to assist their rehabilitation and return to function.
She enjoys Zumba, cooking and travel, and playing with her puppy.